Act locally
to avoid scam
Anonymous payment gateways
are very unsafe
Cheques payments
are not recommended
горные оборудования и запчасти, шламовые насосы WARMEN
Наше предприятие специализируется на выпуске следующей продукции: комплектующие изделия для горного оборудования, дробилки различного типа, редуктора, мельницы, зубчатые венцы, бандажи, барабаны, диск...
Show more
Price
1000.00 $

896.90 EUR
798.80 GBP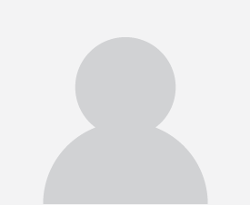 Published
August 19, 2016
Seller
София
(reg. on August 19, 2016)
Contact seller
Add to watchlist
Наше предприятие специализируется на выпуске следующей продукции: комплектующие изделия для горного оборудования, дробилки различного типа, редуктора, мельницы, зубчатые венцы, бандажи, барабаны, диски, колеса, конвейера, различные вал-шестерни и шестерни, трубы, экскаваторные ковши и комплектующие к ним, насосы, рельсы, оси , продукция из нержавеющеих марок сталей и многое другое.
You must log in or register a new account in order to contact the advertiser.