Act locally
to avoid scam
Anonymous payment gateways
are very unsafe
Cheques payments
are not recommended
Мастика МБР-65
Мастика МБР-65 - герметизирующий материал горячего применения, предназначенный для надежной гидроизоляции и защиты конструкций и трубопроводных магистралей от коррозии, а так же для строительства руло...
Show more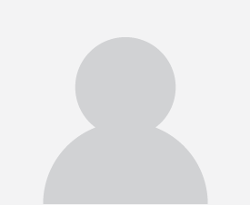 Published
August 12, 2016
E-mail
Kristina-2016k@yandex.ru
Contact seller
Add to watchlist
Location of item
Address
Ufa, Республика Башкортостан, Россия
Мастика МБР-65 - герметизирующий материал горячего применения, предназначенный для надежной гидроизоляции и защиты конструкций и трубопроводных магистралей от коррозии, а так же для строительства рулонных крыш. Главные достоинства этого продукта в том что он выпускается по технологиям ГОСТ 15836-79 и сохраняет абсолютную целостность и высокую адгезию в широком диапазоне температур окружающей среды. Приобретая мастики от ООО "Благовещенский Битумный Завод" Вы выбираете надежные строительные решения, проверенные временем.
You must log in or register a new account in order to contact the advertiser.