Act locally
to avoid scam
Anonymous payment gateways
are very unsafe
Cheques payments
are not recommended
Combined wire line unit
TRUCK - Tandem Axle 6x6 Chassis w/ Sleeper Tandem 6 x 6 International Chassis Front Axle Rating: 20,000 lbs. Rear Axle Rating: 46,000 lbs. - Diesel Engine - 400 HP - Manual w/ Double Overdrive & A...
Show more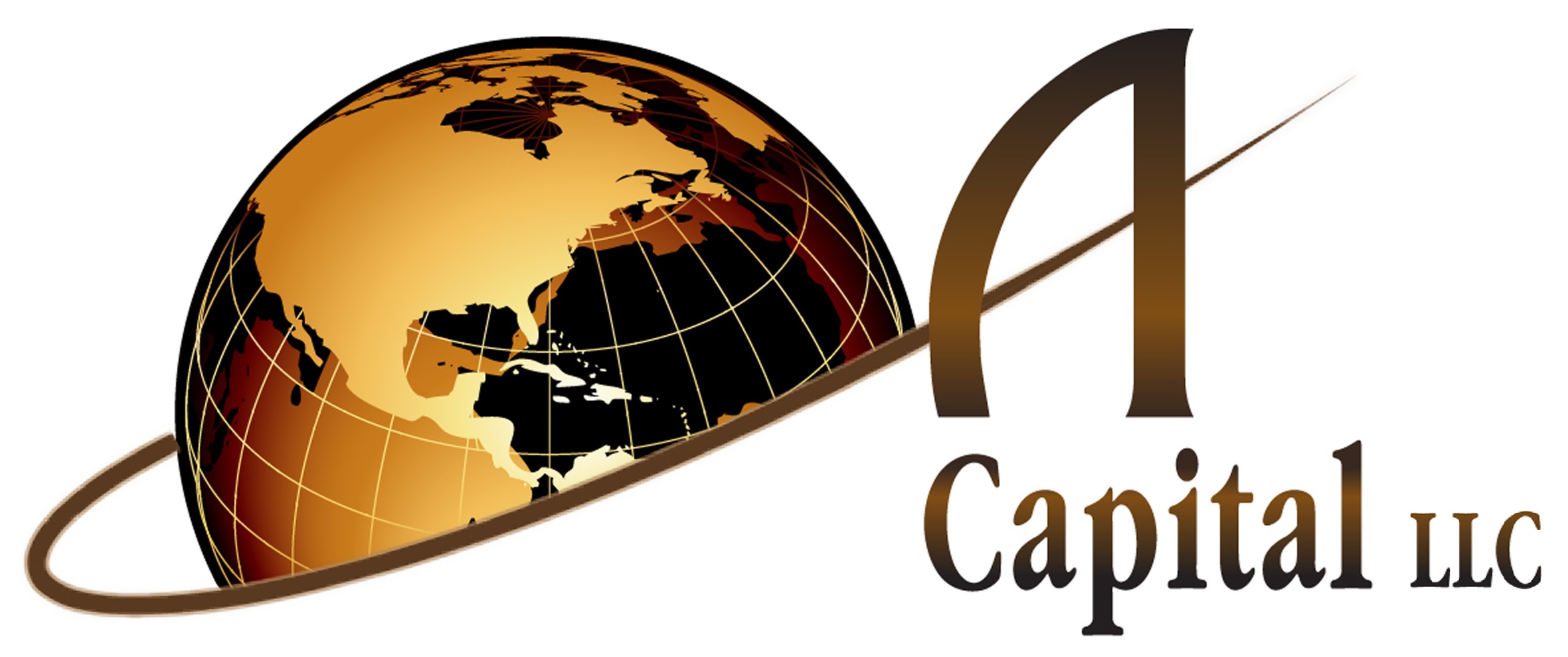 Published
September 23, 2016
E-mail
sales@petrostores.com
Contact seller
Add to watchlist
Location of item
Country
United Arab Emirates
TRUCK - Tandem Axle 6x6 Chassis w/ Sleeper
Tandem 6 x 6 International Chassis
Front Axle Rating: 20,000 lbs.
Rear Axle Rating: 46,000 lbs.
- Diesel Engine
- 400 HP
- Manual w/ Double Overdrive & Air Shift
- Includes Internal Lube Oil Pump
- 30" Sleeper Cabin
- Includes 425/65R22.5 Michelin XZL's Off Road Tires
CHASSIS ADDS:
Frame Modifications:
- Chassis frame shall be modified, as required, to accept the
Wireline body
- Any chassis frame mounted components shall be re-located
as required to provide clean Back of Cab for body installation
- HD rear tow eyes, integral to the rear step shall be provided
- Rear 18" Tailboard (Steel) with flip down rear step with
non-slip Grip Strut for crew safety to be installed
- Two (2) chain boxes with lids installed in the rear bumper,
one (1) on each side
- Back up alarm installed
- License Bracket and LED license light provided for rear license
plate
- H.D. Mud flaps installed behind the rear wheels
- Chassis electric horn control to be extended to the operator's
console
TRUCK BODY:
- All aluminum, custom extruded tandem axle body for Wireline
service with an open area for Draw works
- Body shall be constructed with a substantial extruded
aluminum sub frame, spring mounted on the chassis frame
rails, using full length insulating nylon blocks between sub
frame and the chassis steel frame rails
- Sealed external body storage compartments as shown on
conceptual drawing
- Compartment openings framed with custom channel extrusion
- Automotive hollow style door seal is utilized
- Compartment doors are "Flush Fit" design
- Heavy duty Stainless Steel hinges are used
- Gas springs shall be fitted to all large doors, to keep the
doors in open and closed position
- Locking, self latching stainless steel "D" ring latches are used
on exterior compartments
- Stainless steel paddle latches installed on interior
compartments, where applicable
-
All stainless steel hardware with insulators between dissimilar
metal surfaces to prevent corrosion
- All stainless steel fasteners in critical locations
Compartment Sizes:
Rear Access Doors:
- One (1) ear body side hinged access doors to provide an easy
access to the tool storage rack on passenger side.
- Complete with stainless steel hardware
Lubricator/Tool storage:
- Lubricator and tool storage c/w hinged checker plate access
door at the rear for storing four (4) 3" x 10 ft 5k rated
lubricators.
- The storage "V" channels shall be lined with polypropylene to
protect the lubricator threaded ends
- Air bag type retainer are provided at the door end of the
storage .
Tool string Storage Rack:
- Rear access storage rack for storing and transportation of
Slickline tools strings
- Two (2) rows of aluminum "V racks
- One (1) row to accommodate up to six (6) tools strings with
larger diameter 3-3/8"
- One (1) row to accommodate up to six (6) tools strings with a
smaller diameter 1-3/8"
Hydraulic Tank and Access:
- System Stainless steel Hydraulic Tank with fill and access
door, driver's side
Vise:
- Vise mounted on a steel slideout, Wilton 3.5" double jaw
- One Rigid Pipe Vice mounted in Roll-out Tray
Swedge Mounting Plate:
- Mounting plate for five (5) swedges. Collars supplied will be 3
-1/2", 3", 2-7/8", 2-3/8" and 2".
Tool Mounting Plate:
- Tool mounting plate with 18 - 3/4" & 16 - 5/8" collars
installed
Drawwworks Interior Storage Tray:
- Additional storage tray (Open), with rubber matting inlay,
installed within the drawworks area, top of the compartments,
driver's side.
Load cell mount:
- Cradle for hydraulic load cell shall be mounted on or near the
Hydraulic hose reel, allowing the cell to remain connected.
Air Outlet:
- Air outlet is provided
OPERATOR'S CABIN:
- Fully insulated cabin, 121" long, with painted aluminum
interior, integrated with the body shall be furnished, featuring:
- Three (3) layer insulated cabin floor for comfort of the
operator(s). (aluminum, plywood overlay, rubber tile covering)
- Side access door, with a HD door open device shall be
installed on the left hand side of the apparatus body.
Industrial quality locking door handle is utilized.
- Pull out/ flip down HD steps for cabin access, c/w outside
cover door.Grip strut is used in these steps for operator's
safety.
- Folding access handrail also provided
Seating:
- Std Fixed Captains swivel, fully adjustable operator's chair
with arm rests
- Jump seat w/storage under seat, driver's side of cabin beside
the main entry door
You must log in or register a new account in order to contact the advertiser.